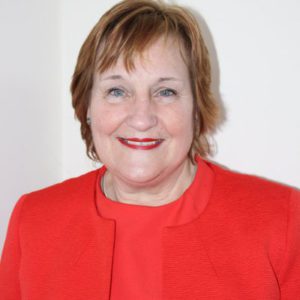 I have represented Penge and Cator as a Ward Councillor for 12 years and I still have the enthusiasm, time, energy, and commitment to continue for the next 4 years. Having lived in Penge for over 50 years I know the ward well and am engaged with most of the local community groups.
However, very few of our local organisations represent the community we live in. Penge and Cator, although one of the most diverse wards in Bromley does engage enough with residents with disabilities, BAME, and LGBT+ I want to encourage change within these groups, so that all our residents' views and voices are heard.
Having served on most of the Policy Development and Scrutiny Committees and I am hoping to focus on the serious environmental issues we are all facing. We need bold environmental policies across the borough which should include all LBB contractors.
As a Bromley opposition councillor I speak up for the vulnerable, campaign against cuts to services imposed by Conservative controlled council, and have proved that I am able to put my words into action within the community to ensure no-one is left behind.
Read More »