Here we lift the lid on some of the ridiculous things that go on inside the Council Chamber in Bromley. Is there something we should know? Get in touch.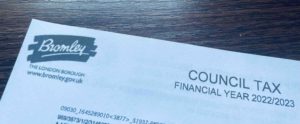 Bromley Conservatives are proposing a council tax hike of 20% for the worst off families in the boroughThousands of residents who currently receive council tax
Read more »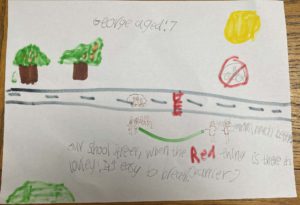 On Friday 15th July 2022 a Special meeting of Bromley Council's Environment PDS Committee convened to scrutinise the Conservative decision to stop the roll out of School Streets in Bromley. Cllr Igoe goes through the reality of School Streets in Bromley.
Read more »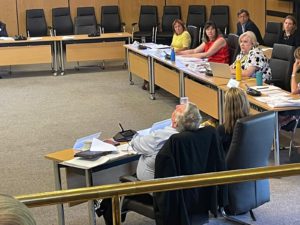 Bromley Conservatives halt roll out of the School Streets policy to protect children at drop off and pick up times. Transport Portfolio Holder Cllr Bennett treated questions from members of the public with disdain and contempt
Read more »