Your Bromley Labour Councillors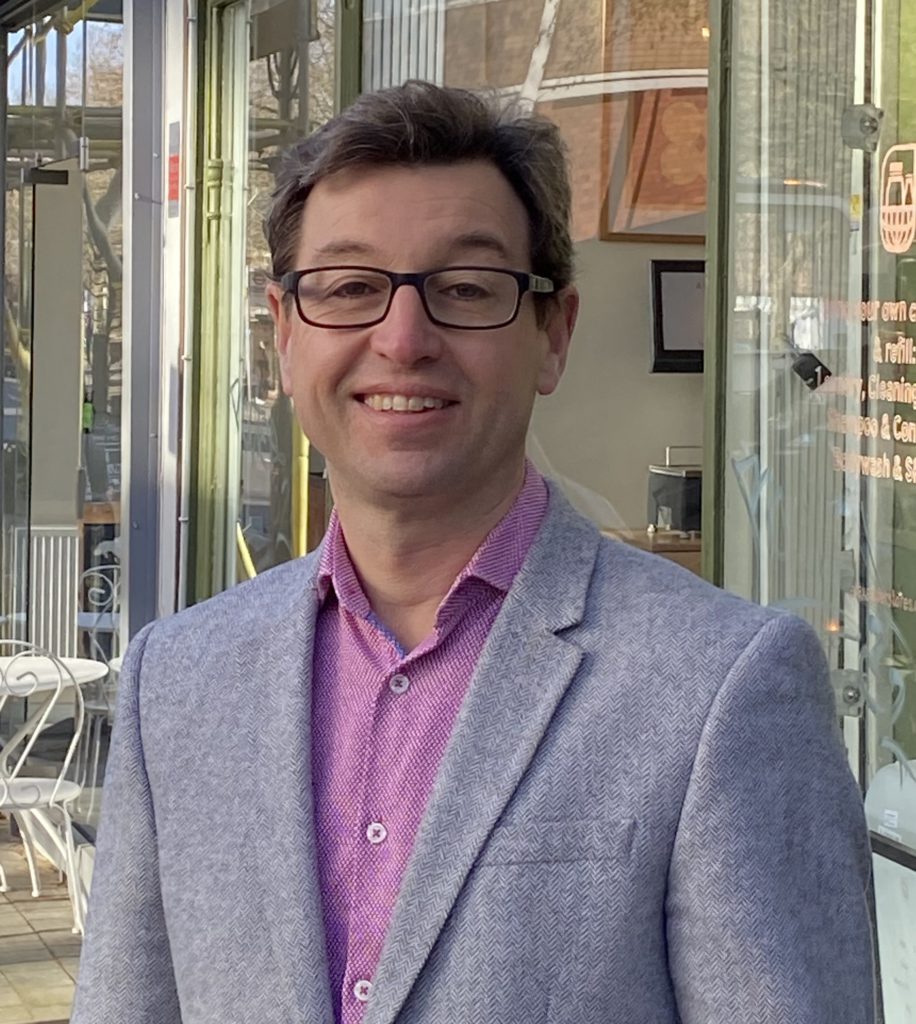 Clock House Ward
Jeremy is a Dad of three and a Clock House resident of 18 years. He served as a governor at Balgowan Primary School from 2014-21.
As a councillor, Jeremy's priorities will be to see the council invest in Bromley's communities and services, and in particular education support services and safer roads for cyclists.
You can contact Jeremy on Twitter: @1Jeremyadams 
Email: jeremy.adams@bromley.gov.uk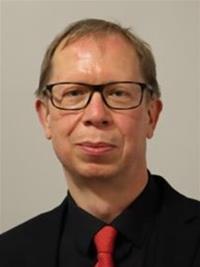 Clock House Ward
Josh was born and went to school in Bromley. He returned to Bromley 15 years ago and has lived in Clock House since then.
Having stood for election as a Clock House councillor in 2014 and narrowly missing election, he continued to work with Councillors Ian Dunn and Vanessa Allen to continue to campaign on behalf of local residents. This led to election in May 2018 alongside Ian and Vanessa. 
Josh sits on the council's Industrial Relations sub-committees, the Development Control Committee and the General Purposes and Licensing Committee.
Like Vanessa, Josh was actively involved in the campaign against the demolition of Beckenham Library and used his position as the only Labour councillor on the Renewal, Recreation and Housing Committee to vote against these proposals and spoke against them at the Council Executive. 
More recently, Josh has worked with local businesses to support them in securing council funding for the parade of shops on Elmers End Road. 
Email: josh.king@bromley.gov.uk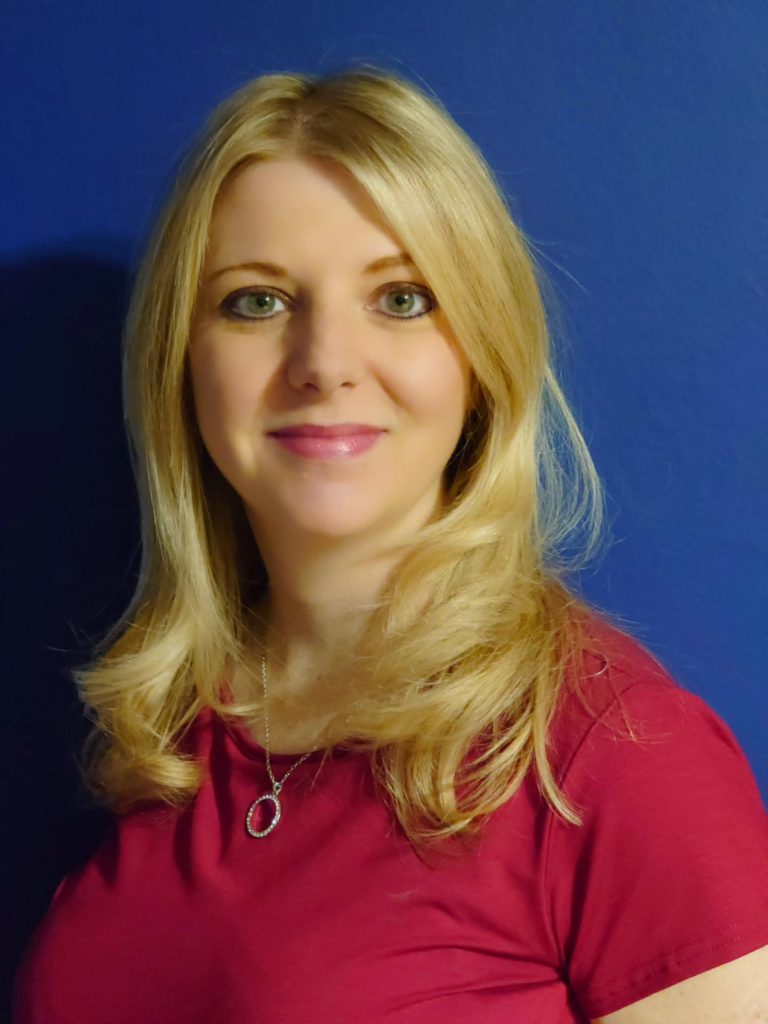 Clock House Ward
I have been a local resident since 2014 and have a number of years of public service experience (since 2006). My background is in public policy and in the practical delivery of high quality services to the public, rooted in listening to feedback, which improve people's lives and local places.
My priorities as a Clock House councillors are to support local businesses to create healthy local shopping parades, improve council arrangements for street cleaning, tackling fly tipping, and working hard to make sure that local schools, health services and community safety measures are the very best they can be in our ward.
You can contact Jessica on Twitter: @JessicaLArnold
Email: jessica.arnold@bromley.gov.uk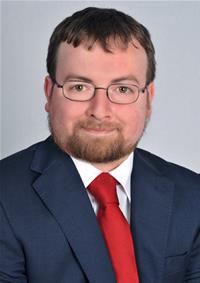 Penge & Cator Ward
Simon has lived in Penge and Cator since 2010 and was delighted and humbled to be elected a Councillor for the ward in 2018. He is the Labour Group leader on Bromley Council.
He is also a committee member of Penge Partners, helps run the Penge Festival and volunteers with Bromley Homeless Shelter.
You can contact Simon on Twitter: @simon_jeal 
Email: simon.jeal@bromley.gov.uk 
Tel: 07973 745014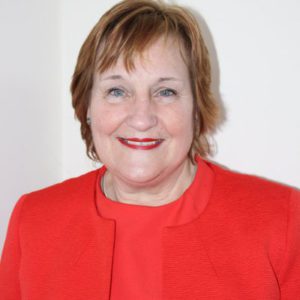 Penge & Cator Ward
Kathy has been a councillor in Penge for several years, where she lives and has raised six children. 
Kathy has a passion in community voluntary work in Penge and that was the basis of her MBE award.  As a past Mayor of Bromley 2017 to May 2018, Kathy gained a good knowledge of the wider voluntary sector in our borough.
Kathy has the added opportunity for residents to have daytime case work meetings as she is now retired from paid work.
Her hobbies are theatre, reading, swimming, and walking.
Email: kathy.bance@bromley.gov.uk
Tel: 07943 062569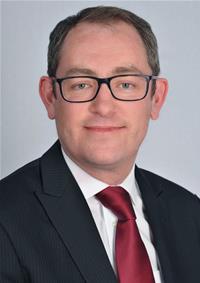 Penge & Cator Ward
Kevin has served on the Care, Environment, Development & Control and Public Protection & Safety scrutiny committees as well as two planning committees.
He held the Conservatives to account through questioning their policies and opposing their cruel cuts. He was also involved in contributions to the Labour budget which proposes a fully costed fairer future for residents. He has campaigned for greater monitoring of council contracts to improve cleanliness, care, security and safety.
Kevin successfully bid for council investment to fund High Street improvements, parking green spaces and the Penge Festival. He also led the campaign to retain Melvin Hall as a community centre.
Email: kevin.kennedy-brooks@bromley.gov.uk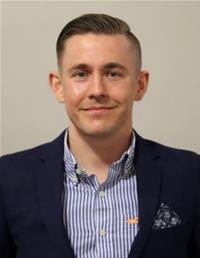 Crystal Palace & Anerley Ward
Since first being elected in 2021, Ryan has actively engaged and supported residents, businesses and community groups across the ward on a daily basis on the doorstep and by volunteering his time and expertise to causes across the community including local park groups, libraries and food banks.
Ryan strongly believes that every young person in Bromley deserves a future full of choice and opportunity. He sits on the Children, Education & Families Committee and has put himself forward as a mentor for young people leaving care.
He has built relationships with our local police and outreach groups to help lead the development of new early intervention programmes, focused on steering young people away from gang life and towards further education and employment.
Email: ryan.thomson@bromley.gov.uk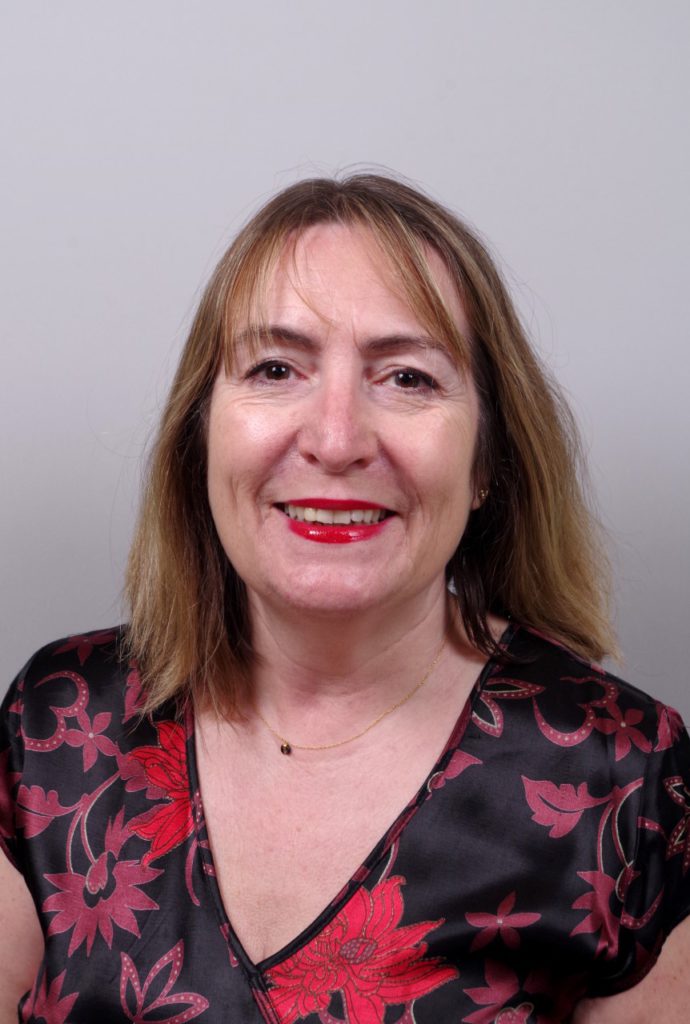 Crystal Palace & Anerley Ward
Ruth grew up in south east London and has lived locally with her family for over 30 years. 
An accountant by profession, she has worked in a number of different organisations, including some years at Transport for London. Ruth has a keen interest in public transport as well as the environment. Alongside being a ward councillor, Ruth works professionally in the charity sector.
You can contact Ruth on Twitter: @McGregorRuth 
Email: ruth.mcgregor@bromley.gov.uk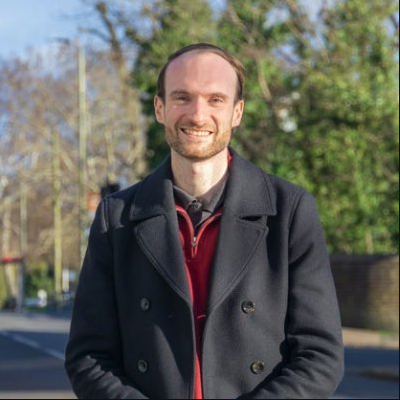 Plaistow Ward
Along with being a ward councillor, Tony is the Chair of the Friends of Kings Meadow and a Governor representing the people of Bromley at King's College NHS Foundation Trust. He set up and runs a small charity that helps people manage their long-term health conditions. 
Tony actively campaigns on housing issues, which alongside Alisa is a priority for him in Plaistow ward, and wants to improve our local shopping parades and ensure green spaces in the area get the investment they need.
Tony is also passionate about social care services and will continue to push for major improvements in the delivery of those services here in Bromley.
Regular updates from our Plaistow councillors can be found on their Facebook page: https://www.facebook.com/PlaistowCouncillors/
You can contact Tony on Twitter: @TonyMcPartlan
Email: tony.mcpartlan@bromley.gov.uk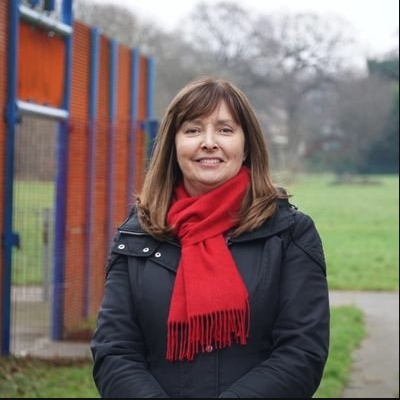 Plaistow Ward
Alisa has lived in Bromley since childhood and has brought her family up in the borough. She is a volunteer for a number of local charities and campaigns, including a local charity providing essentials to vulnerable families in the borough, and Bromley Living Streets, which campaigns for safer, quieter, low-traffic streets which encourage walking and cycling.
Alisa's priorities are to improve road safety measures across the borough – including on Burnt Ash Lane – and for the council to do more to prosecute fly-tippers in Plaistow ward, and improving the provision of housing in Plaistow for local residents.
Alisa is Deputy Leader of the Labour Group on Bromley Council.
Regular updates from our Plaistow councillors can be found on their Facebook page: https://www.facebook.com/PlaistowCouncillors/

You can contact Alisa on Twitter: @AlisaIgoe
Email: alisa.igoe@bromley.gov.uk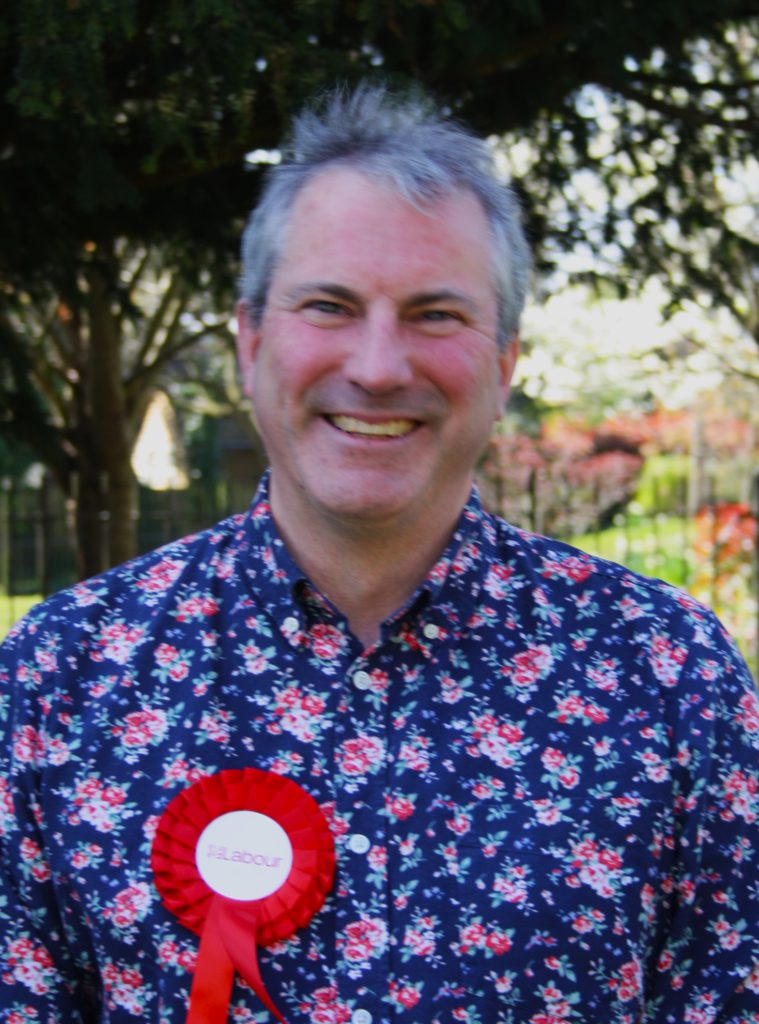 St Paul's Cray Ward
Chris has lived in Orpington virtually all his life and went to Ramsden School for Boys and Orpington College. Alongside an active family life with four older children, he is the director of a community charity providing specialist women's services, employment projects and community food programmes including a food bank.
Chris has an enthusiasm for youth activities and is a volunteer youth worker and Scout Leader. He is a local Methodist preacher and also an advisor to homeless and community charities.
You can contact Chris on Twitter: @Chrisprice111
Email: chris.price@bromley.gov.uk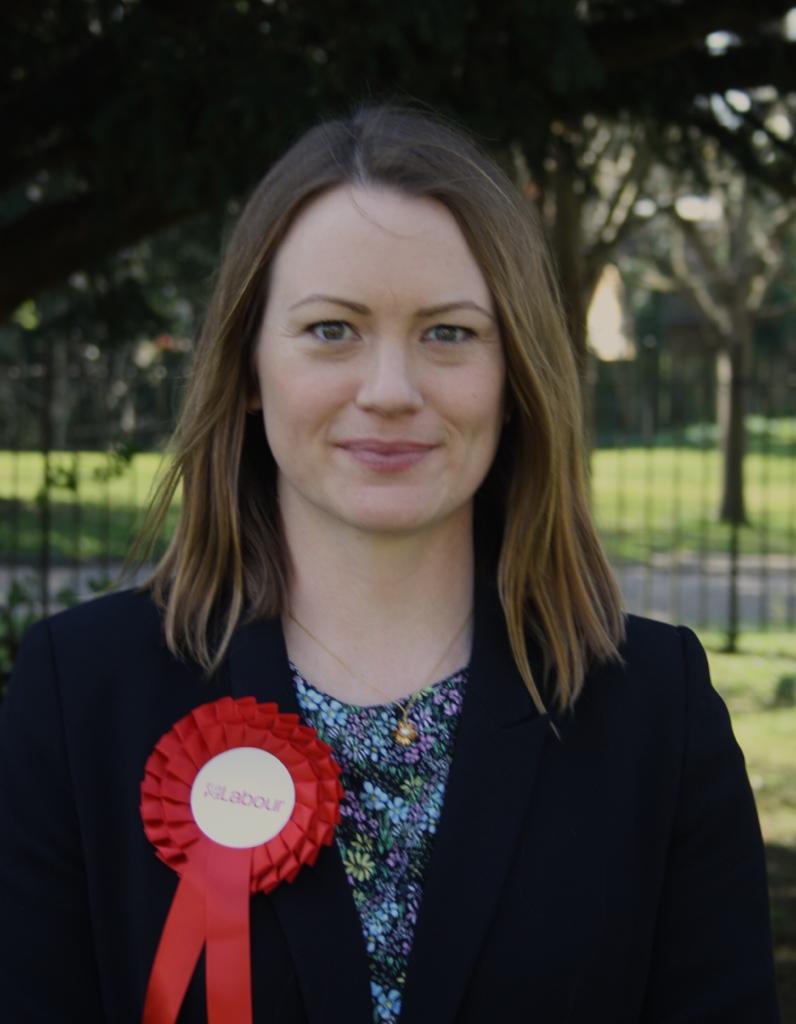 St Paul's Cray Ward
Rebecca is a lifelong resident of Bromley borough and stood for election wanting to see the residents of St Paul's Cray better represented on the council.
Rebecca has a background in youth work and education and will work hard to ensure that action is taken on the local issues that really matter to the residents of St Paul's Cray. 
Email: rebecca.wiffen@bromley.gov.uk